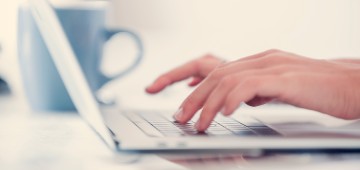 Having trouble logging in?
RSPH MEMBERS: We updated our Member Area in mid-August 2020. As a result, the first time you attempt to login, as an existing member (from 17/08/20 onwards), you'll need to go to our secure Online Account Sign-Up page, powered by Microsoft Azure. Simply re-confirm your email address and password (you only have to do it once) - and, thereafter, you'll be able to login as normal.
Please email us or call us on 020 7265 7300 (normal UK office hours only) if you have any problems logging in.