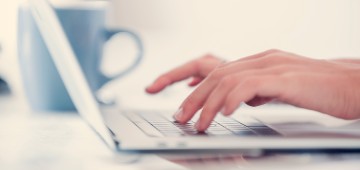 Having trouble logging in?
RSPH MEMBERS: If you have not logged in since we updated our website please re-register your email here . Once logged in it will recognise your account and, thereafter, you'll be able to login as normal.
Please email us or call us on 020 7265 7300 (normal UK office hours only) if you have any problems logging in.