AHPs promoting, growing and developing social prescribing
In what ways can AHPs promote, grow and develop social prescribing?
AHPs can, and do, support the development of social prescribing across the health, social care and voluntary systems in a number of ways:
Providing community groups and services that are socially prescribed by link workers and other healthcare professionals
Being visionary about how social prescribing can be used and shape how it is introduced and developed locally
Getting involved in regional social prescribing networks, the national social prescribing network and the youth social prescribing network
Sharing learning and raise awareness with AHP colleagues and other professionals working in their area about social prescribing
Supporting the evaluation of social prescribing and can advise on and support data collection, thus contributing to the evidence base of social prescribing
Providing guidance, advice, supervision and training to link workers. This should also include raising awareness of referral routes to AHP support when a person's needs goes beyond link workers level of competence
Working with link workers and local social prescribing services to develop pathways and approaches to better meet the needs of their clients
Helping support and develop the voluntary sector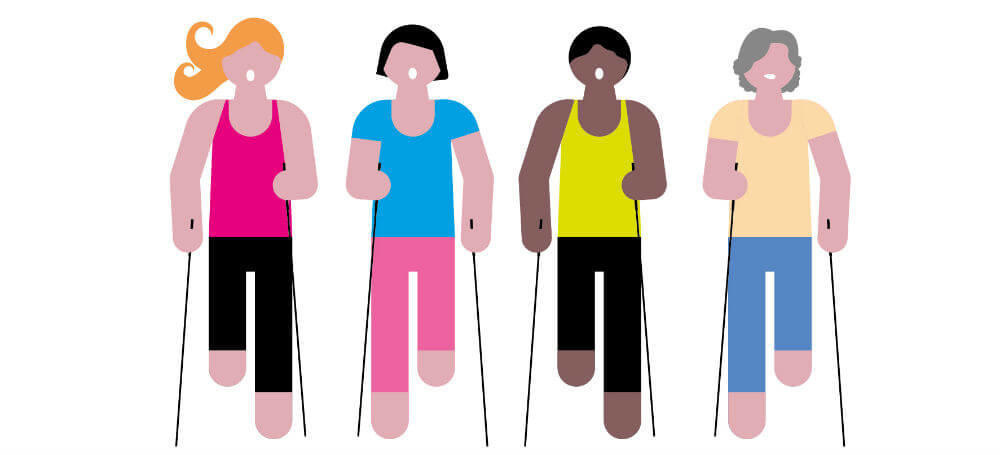 Read a blog about the youth social prescribing network and a case study that highlights the work of a regional social prescribing network:
AHPs can provide groups and services that can be socially prescribed to
AHPs provide a wide range of services and groups in communities that can be linked into social prescribing schemes. Examples include cooking groups by Dietitians, music groups by Music Therapists or exercise groups by Physiotherapists. These groups are often aimed at people with specific health conditions or social needs.
View a video about how an Occupational Therapist set up her own social enterprise, 'Sports for Confidence'.
If you are providing a service, ensure that your local link workers (both from the NHS and voluntary sector) are aware of it. To find out about your local NHS link worker provision, contact your primary care network via your local GP surgeries. Also ensure that other professionals who may undertake active signposting or social prescribing know about the service you are offering.

Providing guidance, supervision and training to link workers
This may be more relevant for some types of AHP than others, however, AHPs can play a role in supporting link workers through joint visits and mentoring to ensure that social prescribing works in their communities.
Here are two case studies that highlight the role that occupational therapists are playing in supporting and developing the link worker role:
AHPs can also help to develop link worker services. Andrew Walton from Connect Health describes the Ways to Wellness service in Newcastle and how funding challenges were met: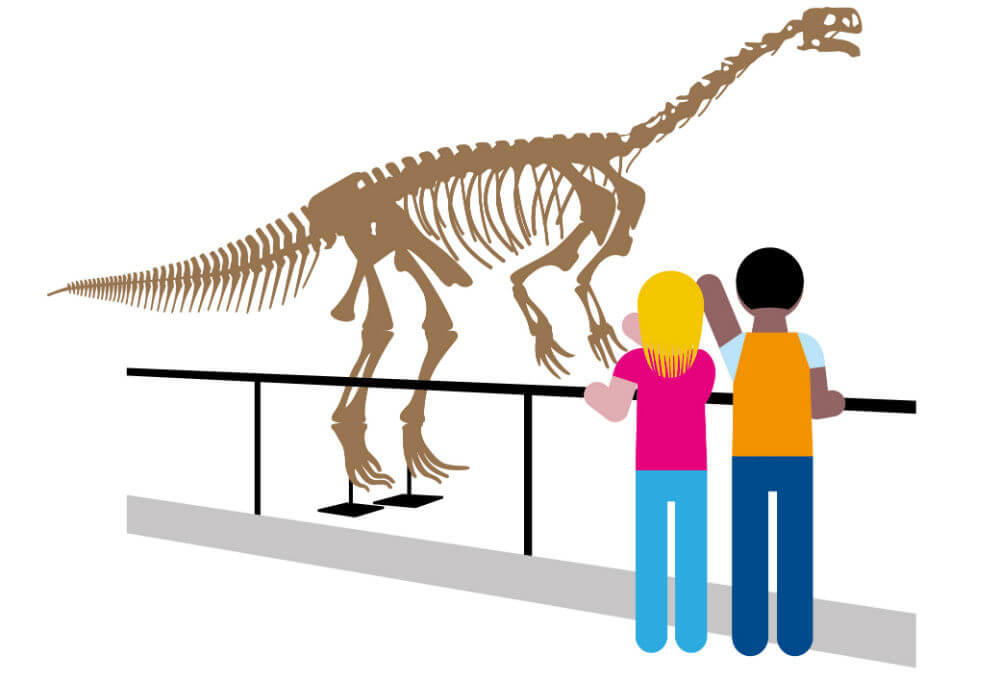 Supporting evaluation
AHPs can help build the evidence base for social prescribing. The Common Outcomes Framework for social prescribing (see Annex D of the summary guide) focusses on how social prescribing impacts on:
The person
Community groups
The health and care system
For the person, it suggests using existing wellbeing tools to provide patient-recorded outcomes until a universal measure is agreed. These might include the Short Warwick-Edinburgh Mental Wellbeing Scale (SWEMWBS), WHO-Five Wellbeing Index (WHO-5) or the ONS subjective wellbeing tool.
For the health and care system more broadly, AHPs (if your computer systems allow) would be encouraged to support the NHS to track social prescribing by using three SNOMED codes: 'Social prescribing offered', 'Social prescribing declined', 'Referral to social prescribing service'. Encourage others to use these codes too.
Helping to support and develop the voluntary sector
The voluntary sector is skilled and knowledgeable. Through collaborative working, AHPs should use the expertise already available in the sector to build social prescribing in their local area.
AHPs can support the voluntary sector, for example by helping to identify patient leaders who can take over local groups (where appropriate) to help grow local assets.
AHPs can also work with community groups to build their capacity to include people with particular needs. This might include providing training and working alongside the voluntary sector to set up activities/sessions, then stepping back leaving volunteers to maintain and develop the group whilst ensuring there is a clear pathway for when a person's needs go beyond the volunteer or provider's level of competence and training.
AHPs can play a role in ensuring quality assurance in social prescribing. Quality assurance for connecting people through social prescribing needs to be more flexible than the quality assurance that NHS organisations are used to. This is because social prescribing may connect people to small, informal, often volunteer-led community groups, which are creative and dynamic, but which tend not to have formal policies or procedures.
Voluntary organisations and community groups involved in social prescribing should have appropriate arrangements in place, as explained in the document Quality Assurance for Social Prescribing for example, to ensure that new people have a safe and positive experience. Quality assurance is a delicate balance, which must be proportionate and take a common-sense approach.
NHS England has developed a reference guide for primary care networks to support link workers to make basic quality assurance checks of voluntary organisations. It will also be of use to AHPs who are connecting people to social prescribing schemes.